Automation broadens the horizon of a machine
2020-08-04
to overview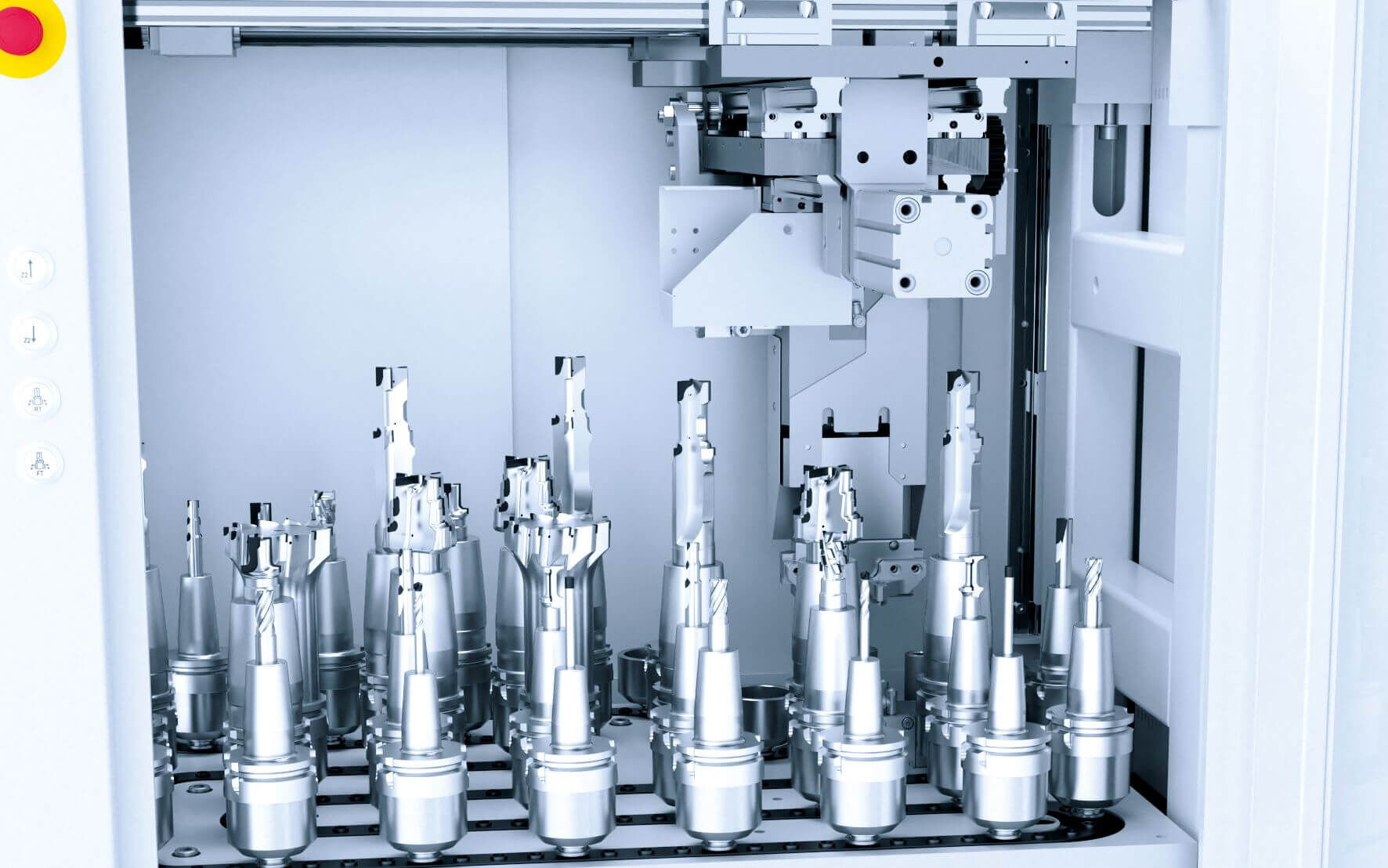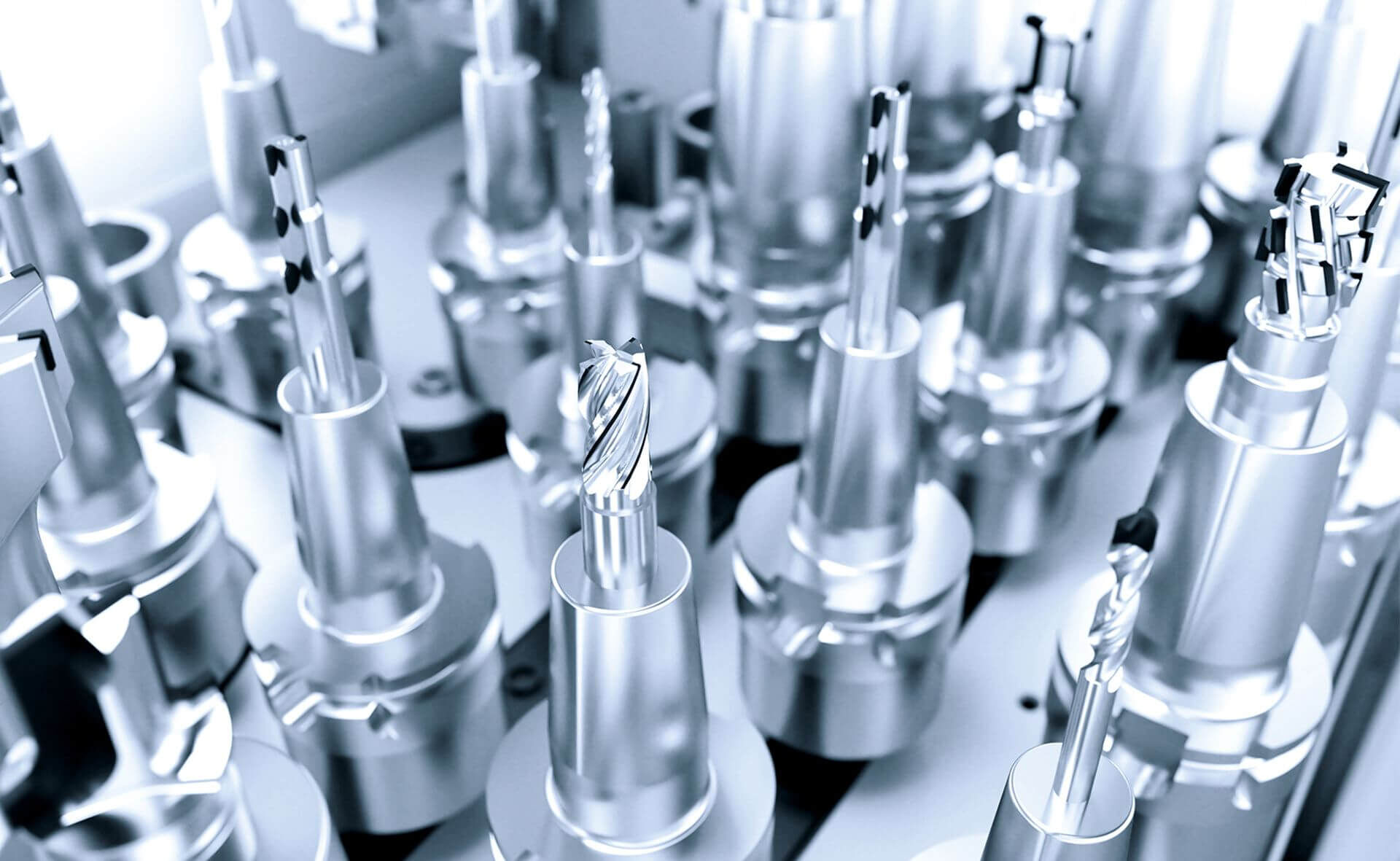 We at VOLLMER see automation less as a trend and more as an evolution. We have been developing automation systems for our machines since the 1980s and our Vollmer ND series robot systems have been in use for around 20 years. These loading systems enable our customers not only to increase their efficiency, but also to respond to issues such as the current shortage of skilled workers. Thanks to unmanned production around the clock, the search for qualified employees has eased.
The automation of work processes is therefore an essential factor in modern tool production. VOLLMER also offers a useful automation option for the VLaser 370, enabling you to make your production more precise, faster and safer: The chain magazine HC 4 is a flexible solution for tools with HSK holders or shank tools. In the usual VOLLMER manner, the chain magazine impresses with a compact design offering optimum accessibility and overview for the operator. The HC 4 thus ensures a smooth automated and flexible production process.
Automation focuses on the perfect coordination of individual components. The HC 4 is already used in our VGrind 360 and VHybrid 360 machines, so we were able to adapt this experience and integrate it directly into the development of our laser machine.
At VOLLMER, developments are strongly linked to the dialogue with our customers. Impulses for further automation solutions have already come from such discussions, which we incorporate into further development work. The portfolio of automation solutions for the VLaser 370 will therefore certainly be further expanded after the start of series production.