VLaser 370 - News Blog: Join us on our development journey
VOLLMER will present the machine concept for its innovative VLaser 370 for the first time in spring 2020, originally known as VLaser 270. This will open a new chapter for VOLLMER in the machining of rotary tools, and start the exciting countdown to series production. Alongside eroding and grinding, VOLLMER is extending its range with the laser process. What is the objective? We want to offer you more than just one very specific process. We want to provide you with exactly the process you need. VOLLMER is developing the VLaser 370 precisely for ultra-hard materials such as PCD, CVD-D and MCD.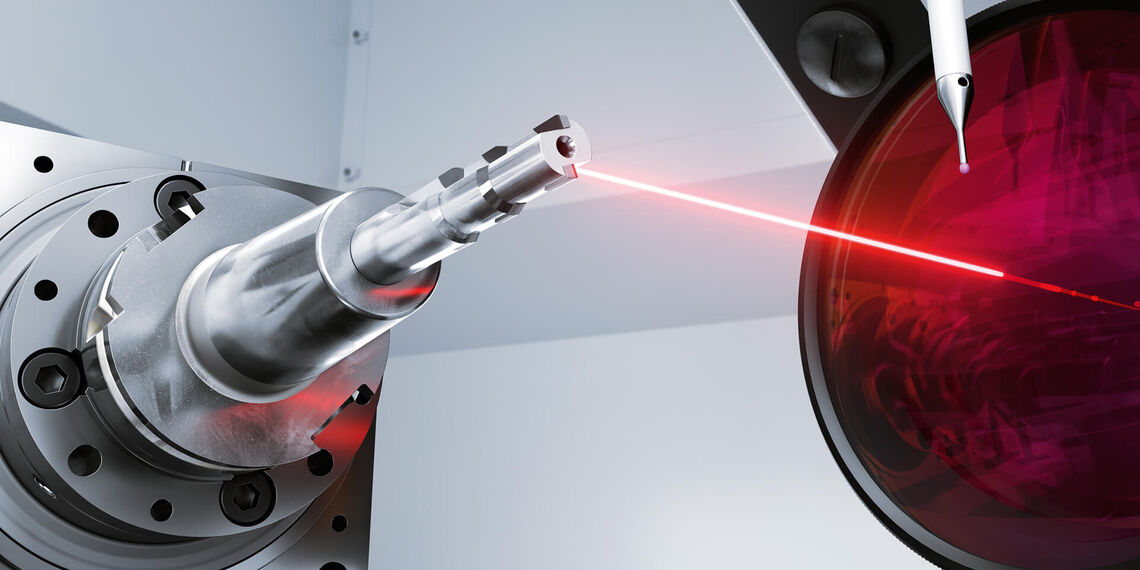 The VLaser 370 will become ready for series production in the course of 2022, and will then be available worldwide. Find out here what is impressive about the concept – discover our innovation, and get an exclusive insight into our work and into the fascinating details. Here in our news blog, we will regularly share exciting and unmissable insights. Join us on our development journey, to the sales launch of the VLaser 370 and beyond.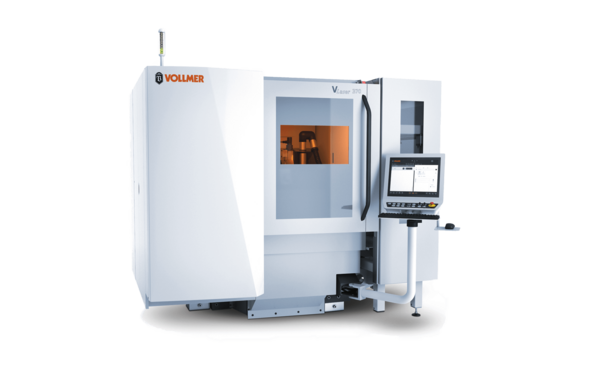 The highlights of the VLaser 370
Unique kinematics at the pivot point of the C-axis ensure precise and efficient machining
Fixed beam guide guarantees a stable process
Can be equipped with a counter point for even higher concentricity
Enhanced user comfort thanks to easy handling
A machine that is compact in size, with clear dimensions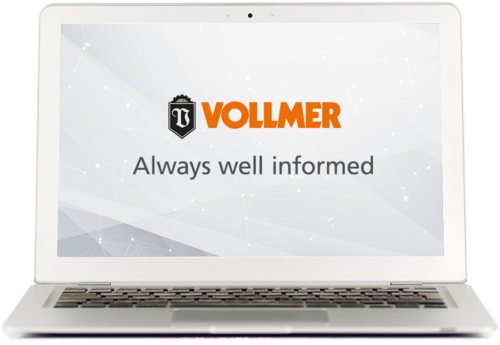 In our news blog you will find the latest topics and news about our VLaser 370, but we also collect interesting facts about laser technology, we show the people behind the VLaser 370 and capture customer feedback.